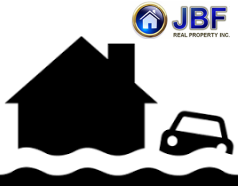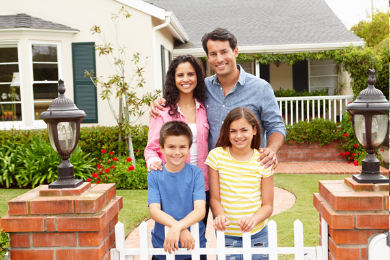 Disaster Recovery
When disaster like a flood, hurricane, tornado or fire strikes, choosing a disaster response company with experience and integrity makes the difference. JBF can help you navigate the logistics and emergency response actions needed to secure your property and minimize the loss to your home or business. Since 2008, JBF has helped businesses get back to work and families back in their homes quickly after a natural disaster, fire, or microbial interruption.
Unlike some disaster recovery companies, we can deploy and start working within 24 hours.
We own all of our own disaster response equipment including generators, water drying equipment, and roofing supplies.
This allows us to respond quicker and more efficiently than our competition.
Our staff is trained and licensed for the tasks at hand in all 16 states we cover. This means our customers avoid delays on recovery time due to subcontractor or equipment shortages. Our disaster relief offices provide 24/7 response year round. Contact us today to get your free restoration inspection scheduled!
Disaster Recovery Services include the following: